Dentists have options in the treatment of patients diagnosed with Obstructive Sleep Apnea. The disease can be managed by mandibular advancement oral appliances. Like CPAP, however, this is a lifelong management therapy. State-of-the-art patented Vivos technology, on the other hand, can provide a possible permanent correction of the underlying structural cause of the obstruction. To learn more, use the "Send Message" contact form below or go to: https://vivoslife.lpages.co/chris-farrugia/
Send A Message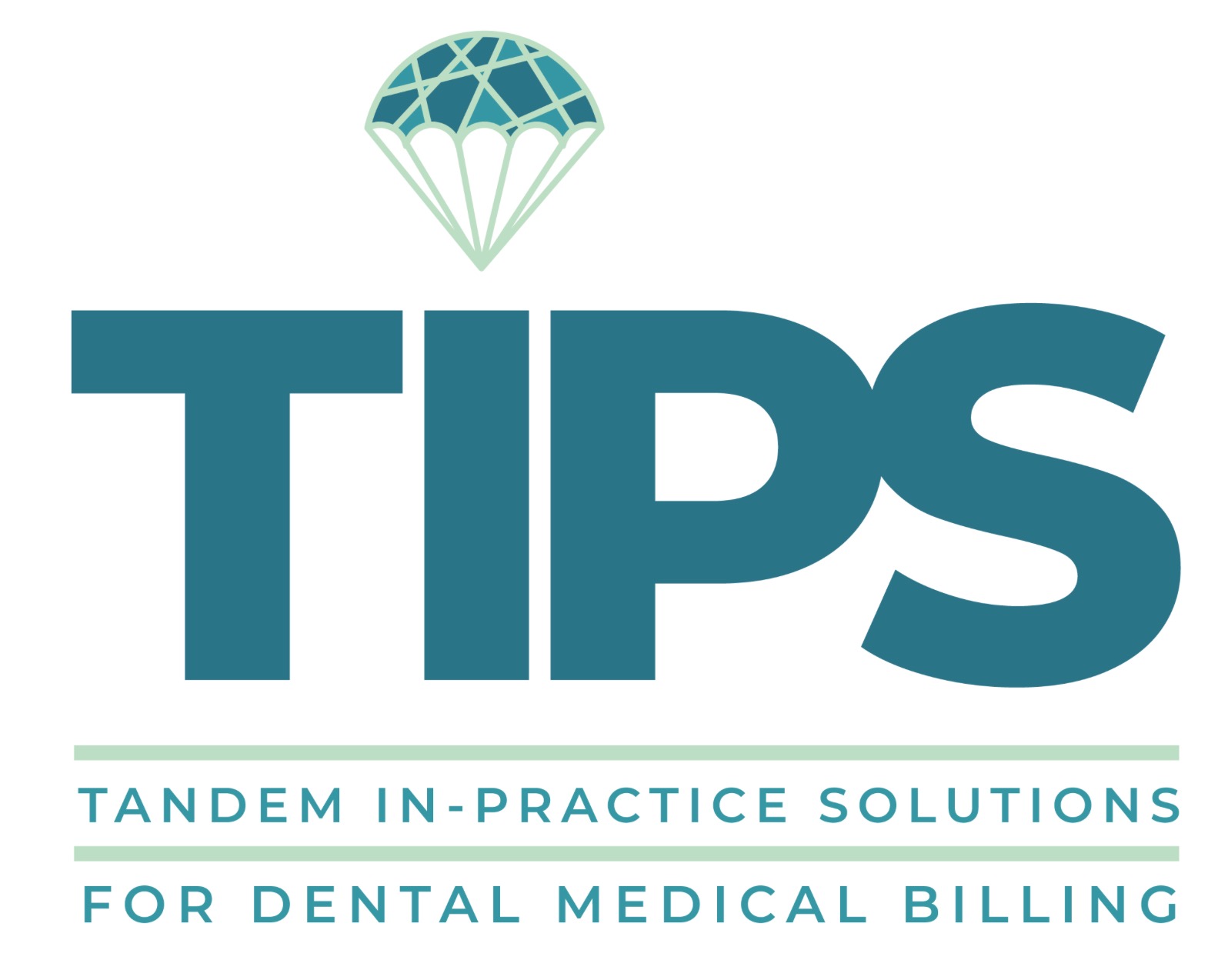 WANT SOMEONE TO TAKE THE JUMP WITH YOU?
THE ULTIMATE SERVICE FOR IMPLEMENTING MEDICAL BILLING… WORKING ONE-ON-ONE WITH A HANDS-ON SPECIALIST COACHING YOU IN YOUR OFFICE.
This program, offered by Kandra Sellers (Pristine Interprofessional Academy), includes in-office coaching of your team through the entire medical claims cycle as medical billing protocols are added to your practice. Kandra will guide you through the process starting with gathering the necessary information for a properly documented claim, pre-authorization, gap exceptions, peer-to-peers, claim submission, payment, and appeals (if needed). This is not a billing service, but rather a coaching program designed to train your practice to comfortably bill medical insurance appropriately and successfully in-office.
Send A Message
Awaken2Sleep - Sleep Hero Network

Treating Sleep Apnea does not have to be complicated. Do you have difficulties with:
1. Simple workflow and team buy-in?
2. Patient Communication and Treatment Planning?
3. Getting a Diagnosis for a patient with apnea?
4. Navigating liability of treating this life-threatening condition?

Awaken2Sleep is a full-service coaching company, bringing simple systems and custom solutions for dental practices; all with one focus: making sleep easier. Contact us today to learn more about how your team can save lives in your dental practice.